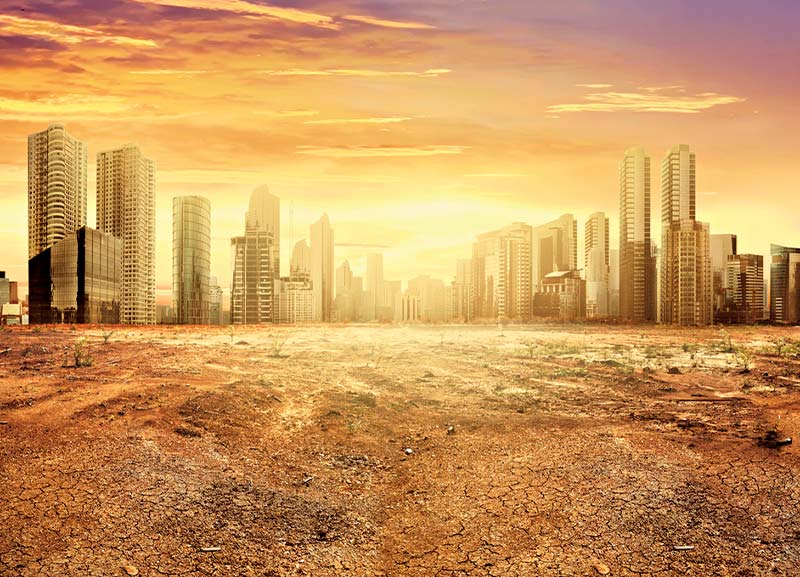 November 01, 2022
A study by scientists from Nanjing University in China proved that cities around the world are warming by 0.5˚C on average per decade, which is 29% faster as compared to rural areas. Scientists believe that population growth in cities and climate change has sped up the rise in surface temperatures.
During heat waves, city dwellers experience more heat than people in other areas due to the urban heat island effect, a phenomenon in which the land in cities gets hotter than the rural land that encircles it. According to scientists, planting trees and vegetation in urban areas, which is known as urban greening, is one of the simplest ways to reduce surface warming.
Did You Know?
It is estimated that by the year 2050, around 70% of the world's population will live in urban areas.