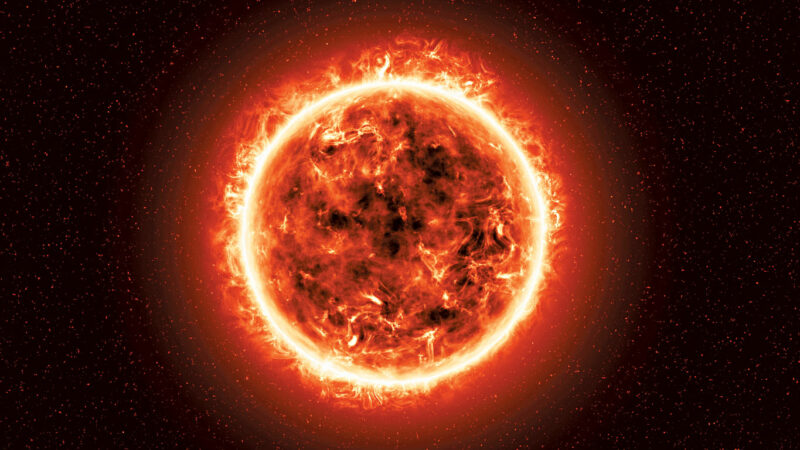 February 01, 2022
Towards the end of last year, astronomers across the world were alerted about spotting a sudden light from a red supergiant star, which was 120 million light-years away from Earth. The red supergiant star had 10 times the mass of our sun and it was a rare sighting to watch such a star die.
In its final moments, the red supergiant star had bloated to many hundred times its size. Some of the other significant internal changes that occurred inside the star were depletion of all its fuel supplies, sudden flashes of neon and oxygen fusion and ejection of gas. The star's final explosion generated strong gravitational waves. The giant star will now end up either as a neutron star or a black hole.
Did You Know?
The oldest recorded supernova dates to 185 AD, almost 2,000 years ago.