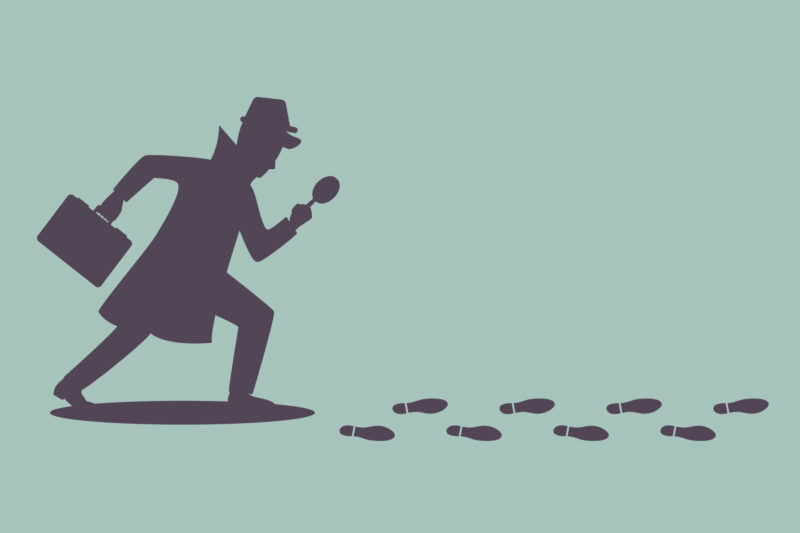 "It has been a year but still we are not able to solve the case of peculiar footprints" said Watson ""Yes, the footprints mysteriously appear every nights" said Jude. The case of peculiar footprints is haunting the town of Richmond.
The people considered that if the footprints appeared in your home it was 3 years of bad luck. The cases were increasing day by day. A local detective said that it might be a thief but he was dead wrong. The case of peculiar footprints was closed. After some weeks it was common to see it.
Detective Jude and Watson decided to further investigate. The duo asked locals some questions. They collected an ample amount of answers and evidence to prove that it was an entity that was trying to communicate with humans.
Still people said it was not an entity. So to prove that it was an entity Jude and Watson consulted a well experienced paranormal investigator. The investigator bought 2-3 rempods, a spirit detector and many more paranormal investigation tools.
They camped in a house and set up some high tech cameras, rempods and many more stuff. They waited and the rem pod started buzzing randomly. The footprints appeared and the voice came "run". Windows shattered, everything started breaking. Luckily they escaped in a nick of time.
This incident was recorded by Watson and now there was enough proof to support that it was an entity, Professionals did an exorcism. After some days the footprints did not apperar.