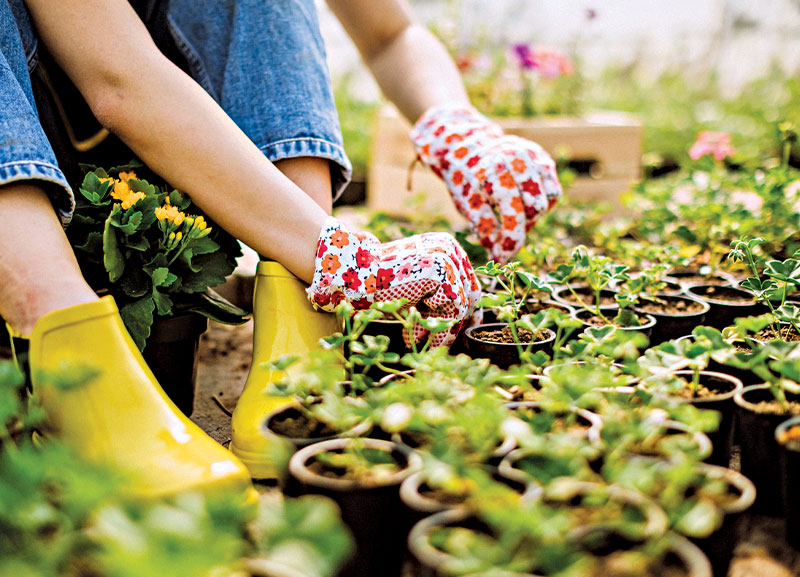 A horticulturist is a professional who advises farmers on methods to improve farming techniques so as to enhance the growth and health of crops and other plants. Horticulturists provide assistance to landscapers too.
To be a horticulturist one must complete:
Class 12, preferably in science

3-year or 4-year bachelor's degree in horticulture (BSc in horticulture)

2-year master's degree in horticulture (MSc in horticulture)

PhD in horticulture (optional)

Several certificate courses, diploma courses and post-graduate diploma courses are also available.
Career Options: A horticulturist can work in government departments, botanical gardens, schools, research centres, horticultural farms, regulatory agencies, orchards and industries that grow and process products like coffee, tea and fruits.
Job Roles: Horticulturist, landscaping manager, research associate, agricultural commodity inspector, plant specialist, consultant, horticulture teacher or professor.