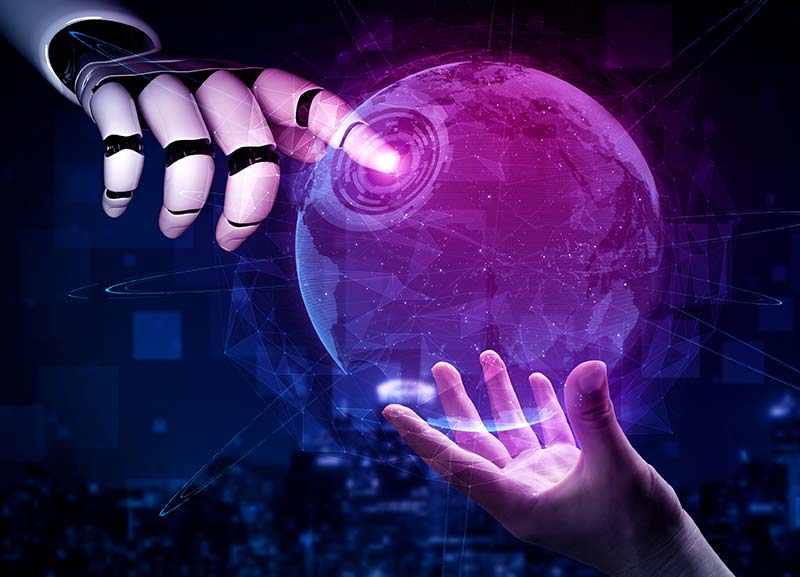 Tanaya Banerjee
Class 3, Delhi Public School, Bengaluru
Last year, I was travelling to Ooty with my parents to celebrate Christmas and as we were stuck in traffic on the highway, a thought came to my mind. What if we had flying cars? They would make travelling so much fun. Imagine travelling in a car in the sky. We would be slightly above the ground, but not as high as aeroplanes are, and we would be able to pull down our windows. The traffic on the roads would reduce and everyone would be on time wherever they went. Along with that, they would get to drive a flying car! So, I would like to invent flying cars to make the world a better place one day.
Aanya Moorjani
Class 3, Mumbai High World School, Mumbai
I would like to invent a travel machine that would enable people to travel from one place to another. The machine would be able to translocate us with just the press of a button. This would reduce the time taken to travel drastically. There would also be a significant decrease in pollution as people wouldn't use fuel. This would clean the atmosphere and all living beings would breathe clean air. They would enjoy a healthier and longer life. People would also be able to visit their dream destinations with ease. In this way, my travel machine would benefit the world.
Vidhyansh Mehta
Class 3, Witty International School, Mumbai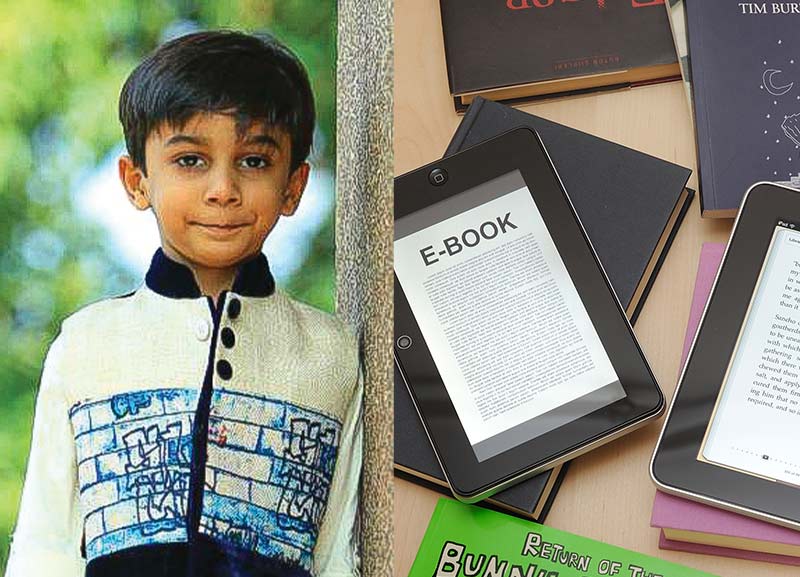 According to me, children today are burdened with the weight of books while travelling to school and home. I think I would devise an application that eliminates the need for books. All the lessons will be fed into the app and students will be able to answer questions and do their homework using the app.
There will be no need for textbooks and notebooks. The application would also make learning fun for children and increase their typing speed. Students would look forward to doing their assignments every day. Having a high typing speed would not only help students in their academic life, but also in their professional life. This application could also be made available to students in rural areas. There would be a medium through which students would be able to share their ideas and opinions on topics with each other or start discussions. I think children are the future of the country and having such an app would enhance education and the country's future.
Samaira Law Singh
Class 5, Shiv Nadar School, Noida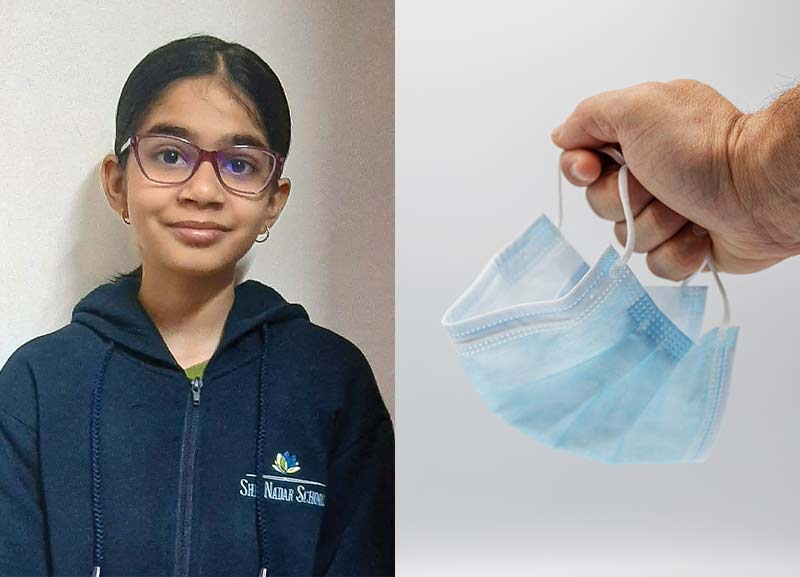 I wish to invent an invisible mask. We could have a button on our watch that could be connected to an invisible mask in our pocket that we could use when we are in a crowded place or next to a person who has the flu. The environment has been polluted by the disposal of masks—they take approximately 10 years to decompose. Marine life and animals on land are in danger because of the way masks are disposed of. Invisible masks will help in reducing the pollution of the environment.
Drishti Shah
Class 8, Kapol Vidyanidhi International School, Mumbai
There are many of us who are forgetful. We often forget where we have kept our keys, our wallets and sometimes, things that our loved ones have gifted us. What if we had the technology to track the things we have misplaced? We would be able to locate them with ease if they were lost or stolen. I would like to devise a technology that enables people to locate their lost items. A tiny chip could be attached to peoples' belongings to track them. This could be connected to an application on the phone that helps us locate the items that we have misplaced such as 'Khushi's car keys' or 'Arun's belt'. It would be unbelievable, just like the magic in Harry Potter. I think it would benefit humankind a lot as a lot of time and effort to search for missing possessions would be saved.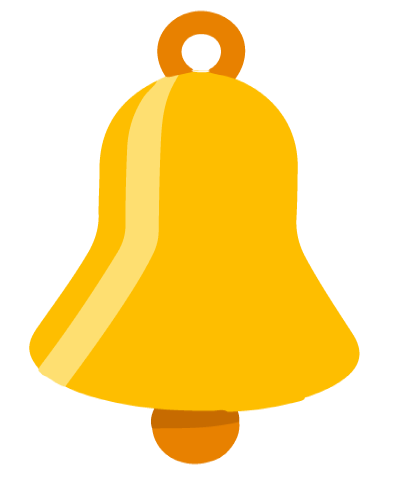 REFLECTION: Invent or Re-invent
If you were to create an invention that would impact people across the world, what would you create and why?