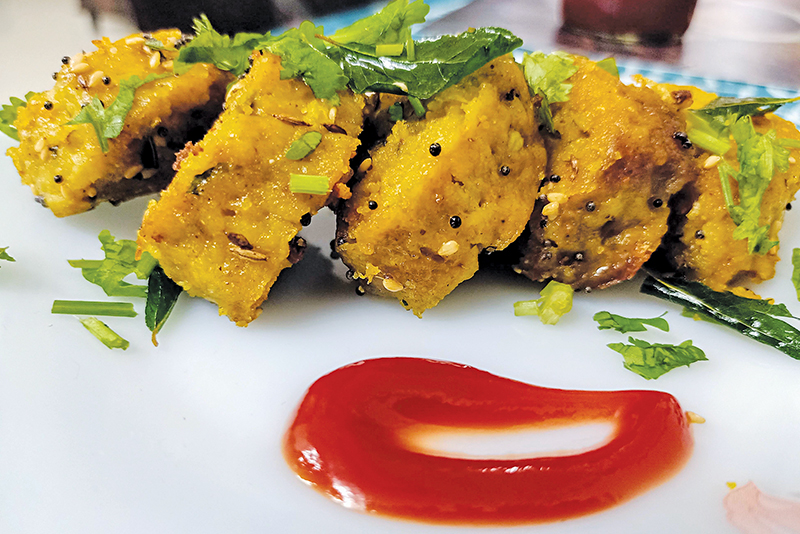 INGREDIENTS
For the muthias
1 cup bottle gourd (lauki), grated
½ cup each wheat flour and semolina (suji) 
2 tablespoons bajra flour 
2 tablespoons gram flour (besan)
1 teaspoon grated ginger 
½ to 1 teaspoon each turmeric powder, red chilli powder and coriander powder 
1 pinch baking soda 
Juice of 1 lemon
Coriander leaves, chopped
1 tablespoon oil
Sugar to taste
Salt to taste
For the tempering 
2 tablespoons oil 
1 teaspoon cumin seeds 
1 teaspoon mustard seeds 
½ teaspoon asafoetida 
1 tablespoon sesame seeds 
10 to 12 curry leaves 
Coriander leaves, chopped
METHOD
Squeeze the grated bottle gourd to remove all the excess water from it. 
In a bowl, add all the ingredients for the muthias and the squeezed bottle gourd and knead them into a soft dough. Let it rest for 10 minutes.
Apply a little oil on your palms. Take a small portion of the dough and roll it into a long cylinder. Make similar cylinders from all the dough.
Place them in a steamer and cook for 20 to 25 minutes.
Test the muthias with a toothpick after 25 minutes. The toothpick should come out clean. If not, let them cook for a few more minutes.
Once done, take them out of the steamer and let them cool down. Then, cut them into 1-inch-long pieces.
Heat oil in a cast iron or non-stick pan for the tempering. Add all the ingredients except the coriander leaves and let the seeds pop. Add the muthias to it andlet cook till the muthias get a crispy exterior.
Sprinkle the coriander leaves on top and serve with green chutney or ketchup!
Mayura Sidharth is a nutritionist, health coach and founder of The Tiny Tiffins. The Tiny Tiffins is a venture that aims to inculcate healthy eating habits in kids. The Tiny Tiffins prepares customised meal and tiffin plans for kids and also provides counselling for parents about eating issues in children. You can reach her on Instagram and Facebook @thetinytiffins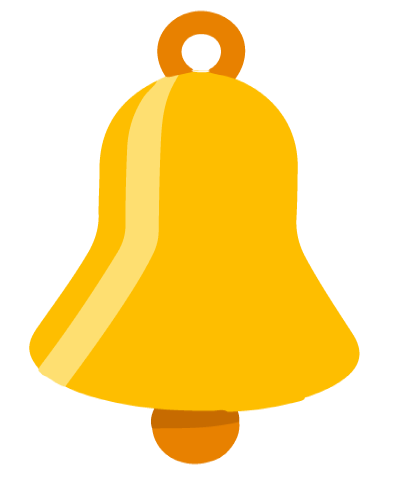 REFLECTION: Indian Food Challenge
List any 5 vegetables you could use to make muthias.