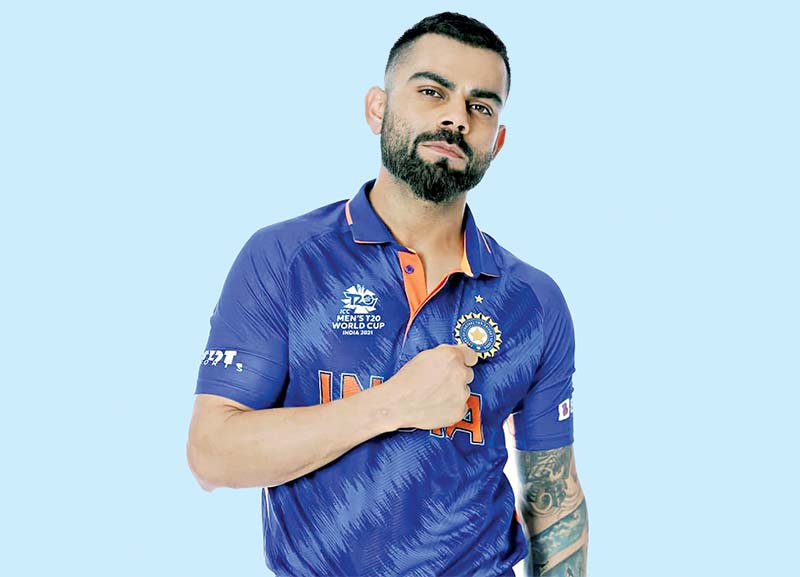 As India's losing bout in the T20 semi-final match came to an end, people on social media offered up a variety of explanations for what really went wrong. Was it the fault of the bowlers or the batsmen? Some said the pitch didn't favour our spinners but did we have enough spinners? Is the quota system to be blamed for our poor selection of bowlers? Were our players too laidback? Did the batsmen wait too long to get their bat to the ball? Or was it the team's inability to rise under the pressure the English batsmen exerted from the time they walked onto the crease? Some even went on to say that it was better to lose to England than to Pakistan, who had already marked their place in the finals.
But in all these words that were exchanged online and in print, the one quote that really stood out was from ex-captain Virat Kohli. Kohli said, "Losing is part of the game. If you never lose, you are never truly tested, and never forced to grow." How accurate are his words! True sportsmanship comes from doing your best and then accepting what comes your way, whether that's winning or losing.
To put this in context, let's take a page out of your life. Don't you give examinations to know how well you have learnt the subjects you have been taught at school? And does a bad grade not push you to do better?
Victory and defeat are two sides of the same coin. Since you can't always win, it's important to learn to accept defeat with grace.
Image Source: facebook.com