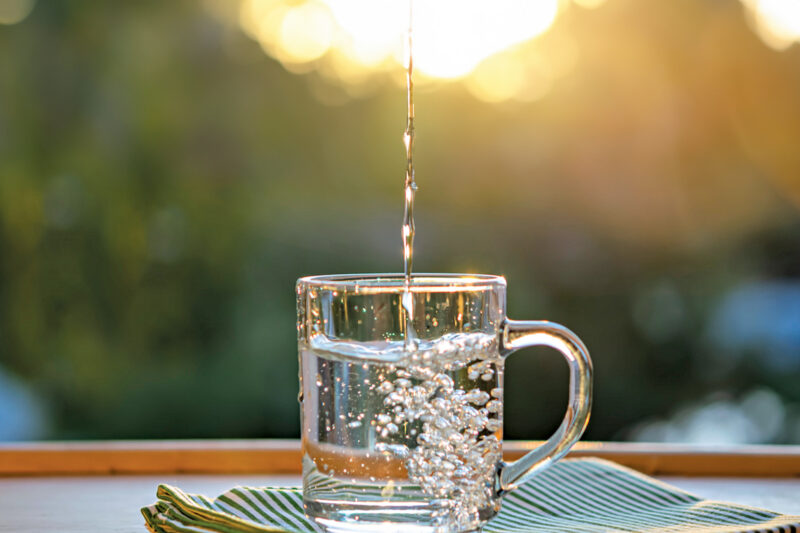 Every experience has triggers for different emotions. Sometimes, if many negative events occur continuously, one may become overwhelmed by unpleasant emotions. It is vital that people pay attention to the events that lead to an overwhelming feeling and learn ways to manage their emotions and reactions.
To understand one's feelings better, one can use the 'cup of tolerance' analogy. This analogy helps people, especially children, recognise what events make them feel stressed, frustrated and overwhelmed.
Imagine you have a cup of tolerance. All the negative, unpleasant experiences you have throughout the day–such as a low score in your test, having an argument with a friend or losing your expensive pencil box–keep filling your tolerance cup with water little by little or in some cases, to a great extent. By the middle of the day, your cup will be much fuller than it was at the beginning of the day. This may make you feel stressed and irritable as there are a lot of emotions bottled up within you.
Once the water in your cup has reached the brim, any additional event that occurs, no matter how small it is, has the potential to make your cup overflow, causing an eruption of strong emotions. Expressing these emotions is good as it will empty your cup, making you feel less stressed.
You also need to 'pour out water' regularly so that your cup isn't always on the verge of overflowing. Here are some ways of pouring water out of your cup:
Talk to a trusted adult about your feelings.

Get enough sleep as it will keep you fresh and active.

Take slow and deep breaths.

Play a sport or exercise.

Practice a hobby like dancing or painting.

Hug a loved one.
Tell us what makes your tolerance cup fill up. And how do you empty it? Send us an e-mail at [email protected]