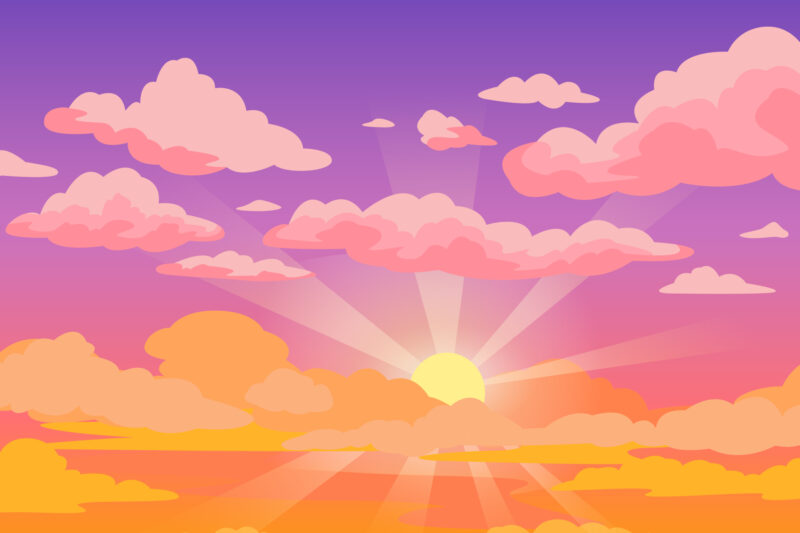 It paints quite a picture- azure sky shrouded with may flowers,
Graced with the present of sing- song, gentle showers.
What a better time to wonder, than the month of maybes?
Where rosy warmth and sunshine is sure to set you free.
May- the month of mirth and merry,
Where joy echoes in every plain and prairie.
Basking in the gentle glow of beams of light,
Bringing days brilliant and bright.
And nights laced with ceaseless elation,
This month's warm embrace is truly the safest haven.
Hello to May, its shine and its air,
Thank you for bringing us almost halfway there.