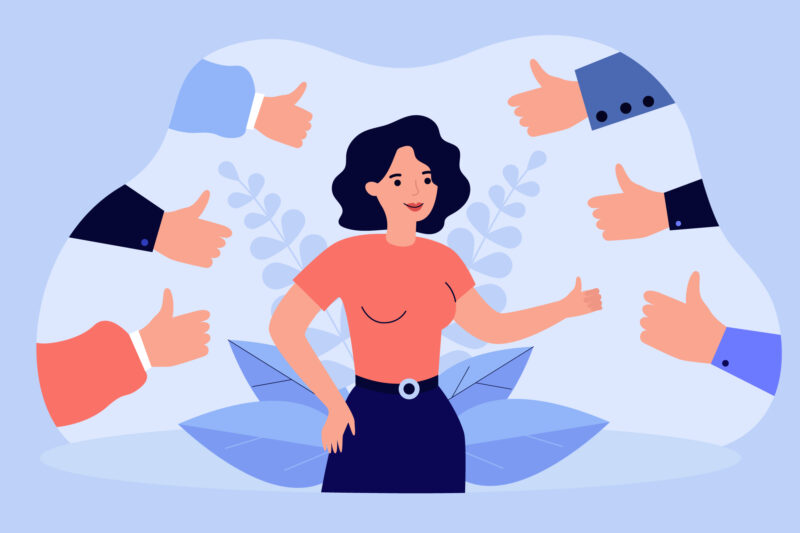 Once the hegemony of gloom soared through my life,
my tight-fisted notion kept on questioning me whether I was right.
But then came a day: while exploring the al fresco a notion struck me,
it made me taste the magic of bouncy.
I perceived
all that I thought was simply codswallop,
And got the temerity to restore my dignity!