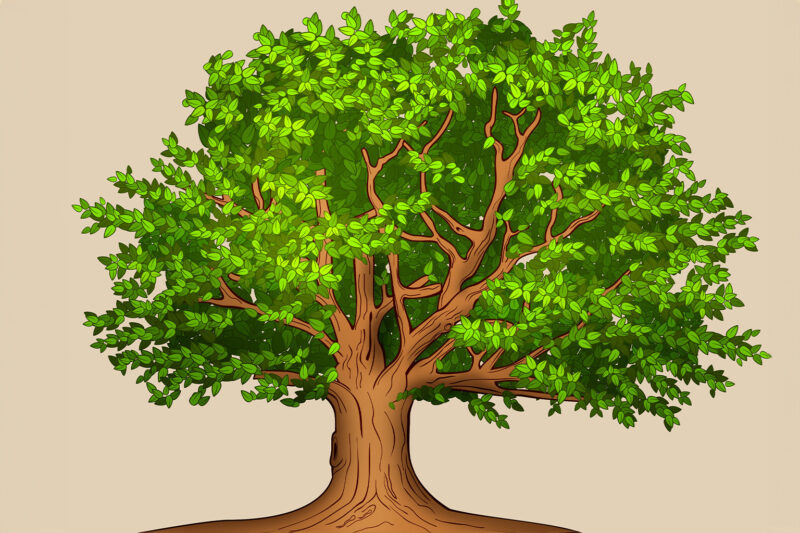 I am an oak tree about 30 metres
So dense having many exotic features
Having nests of nightingales, parrots and sparrows
With so many acorns that it would bow.
My shade lasting long enough to stretch and walk
That even the squirrels would sit and talk
The birds' chirping is heard by the passerby
Which make them happy as they start to smile.
But ALAS! A group of men from real estates
With axes to cut, a sad fate
With one blow, all the animals shivered
And slowly the roots quivered.
Then snap-crack! The tree fell apart
And all the animals started to part
Goodbye they say and start to mourn
Because their sweet home is now begone.
How we'd feel if our home is cut
I'm certain that our sorrow would be a lot
So, this unjust act should be to report
For all the animals who have no court.
To put a stop to all this
And join your hands and show your fist
Spread our word in our local
And broadcast it to the global.
Hope our mourning reach your ears
Or you and I would shed tears.