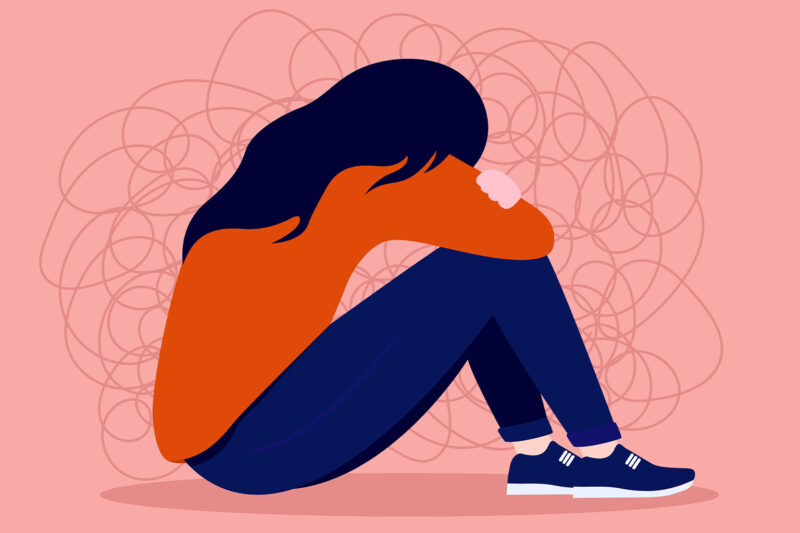 They come down –
Slowly coming out.
They come whenever I'm in rage,
And I've always been told to keep them in a cage.
It's the deadly tears I've been talking about.
Those salty drops
Which come trickling down.
So slowly, so calmly, it feels they've been clowned.
The people may pass,
The people may go.
Or they'll stop and hold
Their breath so still.
For a long time, I had not cried!
Foolish me had even thought the tears had died.
Yet again they swell up in my eyes,
Trickling slowly down my cheeks.