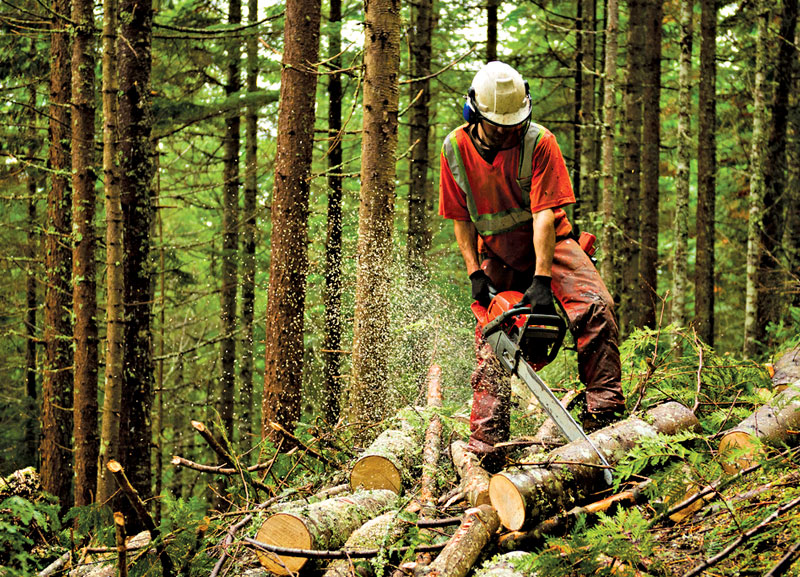 April 16, 2022
According to research by World Resources Institute (WRI), India, Mumbai has lost over 2,000 hectares of urban tree cover between 2016 and 2021, which has contributed to the emission of 19,640.9 tonnes of carbon dioxide (CO2) per year. The loss of tree cover is due to construction and redevelopment activities according to Brihanmumbai Municipal Corporation (BMC) officials. Previous studies show that areas with less green cover and more urbanisation experience more heat than other parts of the city.
Did You Know?
Earth Day is celebrated on April 22 every year.

ACTIVITY: Earth Day Poster
Create a poster on Earth Day using any 4 of the given design elements.