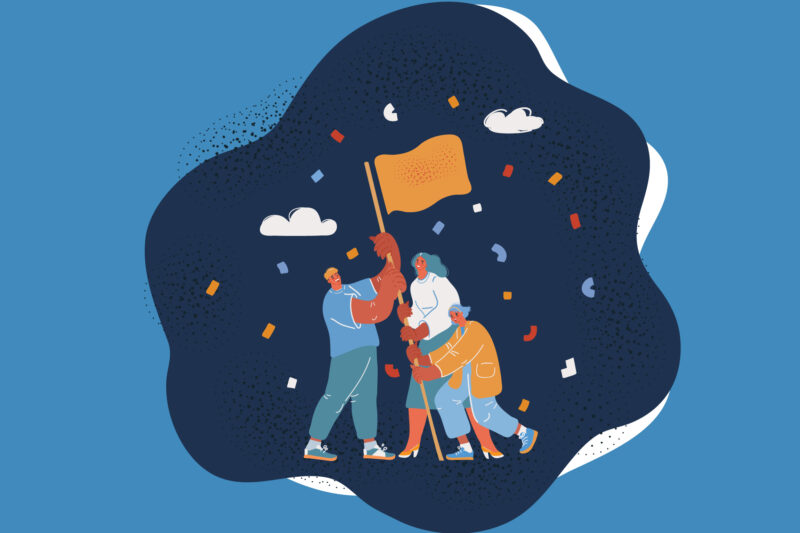 Another useless manifestation which I don't think will ever suffice;
To make myself do what I dread is my problem alone to fix.
Accepting my incompetence is too excruciating to bear,
But inaction of any sort will not be favourable here.
Time is my enemy and ally,
And I so don't want to tally the wasted days,
because penning down the evidences of my ineptitude is embarrassing in so many ways.
I have been condescended;
I have been eclipsed;
I have been underestimated;
And try as I may,
I haven't done anything special about it.
I'm teetering on the brink of self destruction,
Behind me is an abyss so frighteningly dark,
And ahead of me is a light so mercilessly blinding.
I'm stuck between two extremes.
Alas! I've always been in the in-betweens.
I don't know what to do, except to hold on;
Being consistent in all the what-if, not-at-all and impossible is golden,
It's the only way to make my feeble hope bolden.
Life feels like a race,
One which I so desperately want to ace;
Dodging obstacles, smooth as a lace.
Nothing is easy in this mind-boggling maze,
But for doing the impossible,
I always have my own ways.
I've always been good at doing the big-talk,
But this time action is what you'd be seeing as I'm done with this Pity Party.
I'm an inextinguishable fire.
Immense, Powerful and Undefeatable.