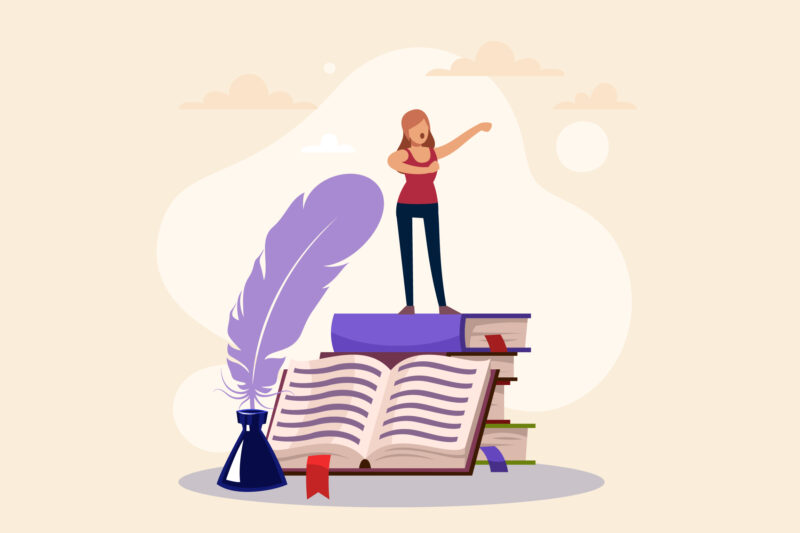 Writing poetry is relaxing,
and the perfect time to write is while sunbathing.
Rhyming words might be hard,
And the place to use your skills is in a card.
Of poetry there are many-a-kind,
And start writing as soon as a topic you find.
To write poetry I love,
And when I write I feel as peaceful as a dove.