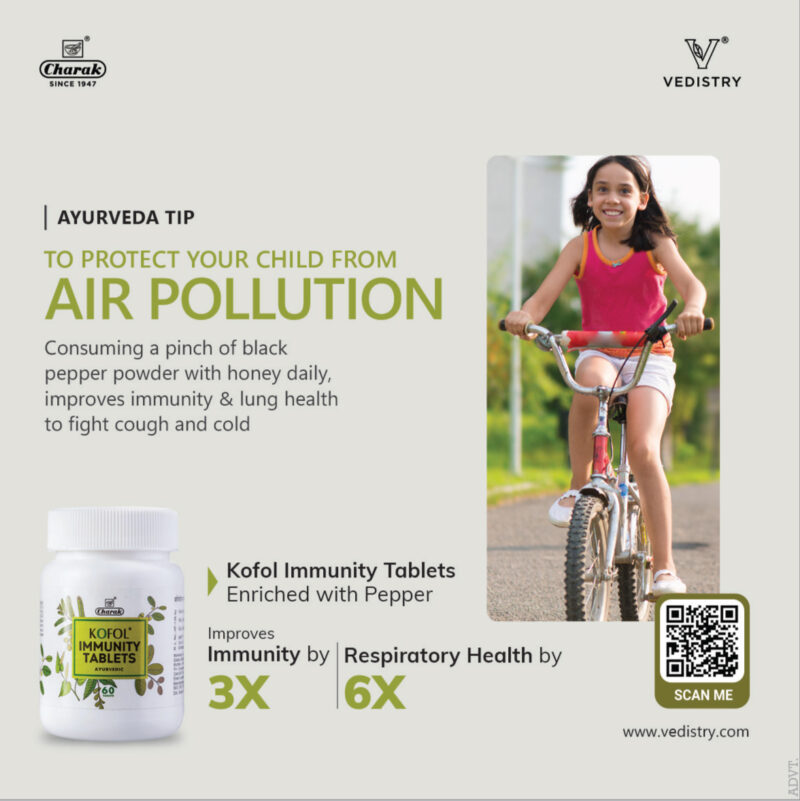 Watch this video for the breakdown of the trial done for Kofol's Immunity Tablets!
Vedistry's Kofol Immunity Tablets are clinically tested on 10 different immunity-boosting parameters to help you strengthen immunity and your body's natural defense systems against cold, cough and seasonal/ viral infections.
Furthermore, they are made with 8 powerful immune-boosting ingredients and are proven to improve your respiratory health by 6x and your immunity status by 3x. 
Follow @vedistryindia for more updates!
Shop now on www.charak.com | www.vedistry.com
Also available on Amazon | Pharmeasy | Flipkart | Netmeds | 1mg
DISCLAIMER: This product is not intended to diagnose, treat or cure any disease; if symptoms persist please seek medical advice.
*Paid Partnership with Charak Pharma