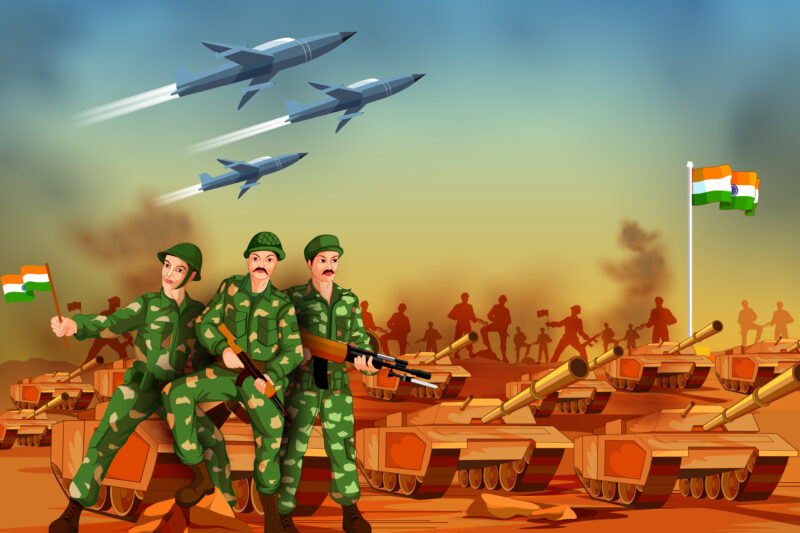 A glorious land known for loyalty and bravery throughout the ages,
Our land is filled with glory, the land of sages.
With pretty green forests,
The source of prosperity.
No one can compete, our uniqueness,
Our culture, none can beat.
For the brave warriors who died for peace,
The ones who let us live with ease.
These people have no rest,
To do their work best.
Culture so unique,
All live here in unison.
On this glorious day, we do have happy moments to remember those who made our India in perfect shape.
JAI HIND!