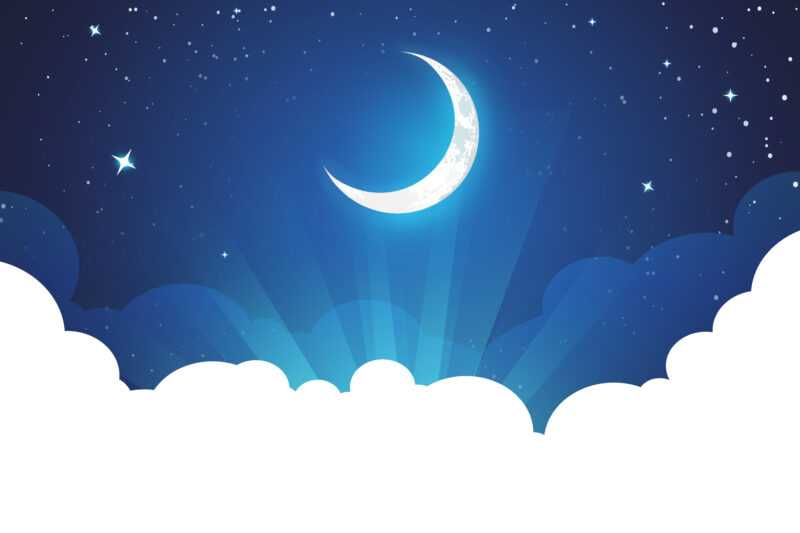 The sky gets dimmer,
the little twilight glimmer,
to see such beautiful diamonds shine,
all to make a fantastic design,
shine oh stars!
I now see you're neighbor full of scars!
of how he shines with the help of the sun,
the fun has just begun!
moon, shower your blessings on me,
from my troubles, you set me free,
just a gaze at you and I smile,
think about it while somewhere far away,
someone is joyous and kind,
all this makes, the night's mind!