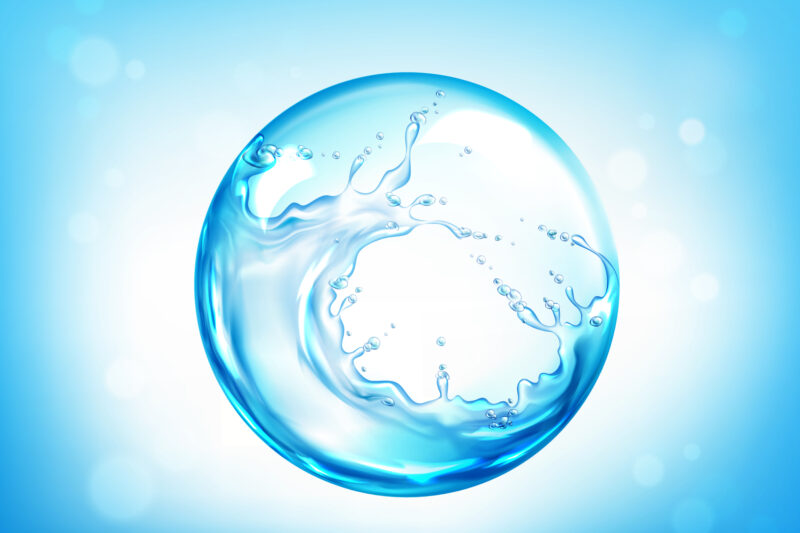 It comes in many forms,
It also causes storms.
Yet it is the nectar of life,
Helping everyone thrive.
We're causing its destruction,
Leading to its deduction.
A helping hand it always lends,
Many diseases it mends.
Without it, we are sure to die,
"Save it save it!" all creatures cry.
Good decisions we never take,
Spread awareness, make people awake.
Stop pollution, save our nation,
Save this precious creation.
Don't be foolish, stop its slaughter,
Save water!