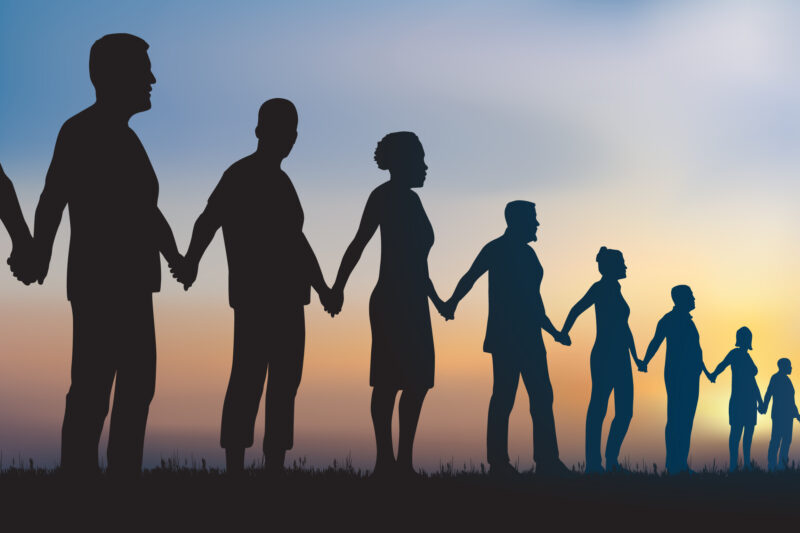 Why not to follow ancient track,
Why not to smile,
All the antagonism, let's crack,
All the happiness, let's compile!
Why not to let off,
And stand with each other,
Let warm fuzzies take off,
For your faults, do not be bother!
Let's make unity our strength,
And flinch weakness,
And become a support with full length,
And embrace sleekness!
Unity is a need for survival,
It controls our breathe,
So let's not rival,
And be each other's sheathe!
Unity dispense shelter from evils,
It braces to combat negative,
Show negative, we aren't feeble,
And let's enjoy life like ancients/primitive!
Let's also help UN to fulfil their aim,
It's a significant step,
Otherwise, being merry would be lame,
It is also stepping stones to success!
Unity helps being open-minded,
It gives unerring decisions,
And we will not be blind,
It gives us as clear as a glass vision!
Unity enlarges the team work,
Left us low burdened,
And people will not shirk,
Jobless, wouldn't be Darken!
It will leave us a desired world,
With full of love,
A world where our lives would be as graceful as impearled,
And our national/international symbol would be dove!
A yearned-for world,
Without conflicts and life would be lived fruitfully,
A place where all anger is hurled,
This can be possible just with unity!