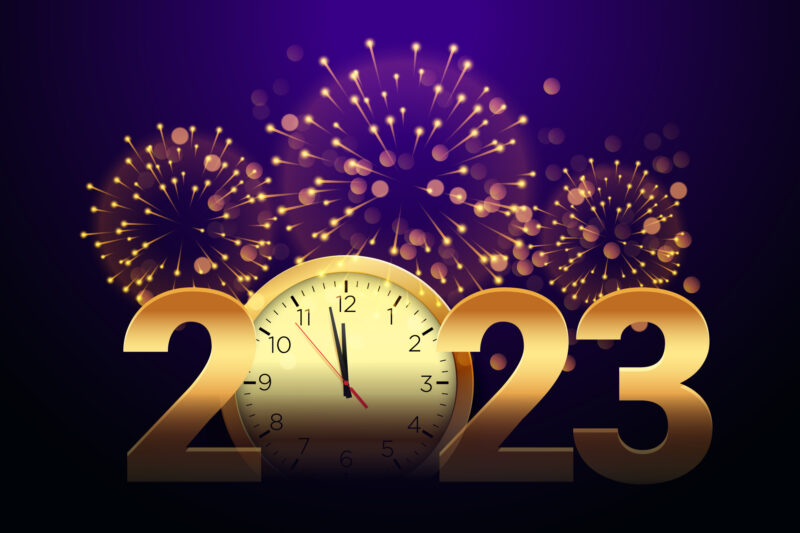 It's that time of the year,
When the new year is near.
As we come to the end of 2022,
Our hearts are filled with gratitude.
We recall the special moment spent,
And the places where we went.
And all the happy and the sad days,
That the past year bought our ways.
Nothing less, nothing more,
Together we all road.
In laughter and pain,
How well we were able to sustain.
Through the highs and the lows,
And faced with a smile, the deadly blows.
Let's usher in the new year,
With a pledge to persevere.
To cultivate new habits,
And throw away our lazy jackets.
For a better and joyous new year,
So that all our problems disappear.
May the people of our world,
Live in peace and unity preserved.
May the wars and conflicts end,
And may we live together as good friends.
May there be no more pandemics,
So that we students can focus on our academics.
Here's wishing you all in advance,
A happy new year enhanced.
With love, joy and merriness,
Let us enter 2023!