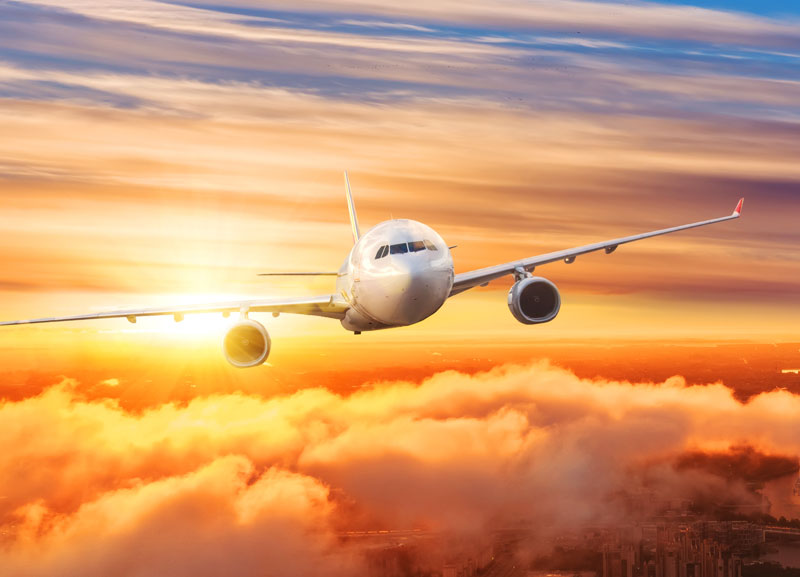 April 16, 2022
The largest civil aviation event in Asia, Wings India 2022 took place in Begumpet Airport in Hyderabad from March 24 to 27, 2022. Organised jointly by the Federation of Indian Chambers of Commerce and Industry (FICCI) and the Ministry of Civil Aviation, Wings India brought together various stakeholders of the aviation industry to showcase their aircraft machinery and innovations and to discuss various aspects of the industry. Themed 'India at 75: New Horizon for Aviation Industry', the show included demonstrations, discussions, exhibitions and an award ceremony.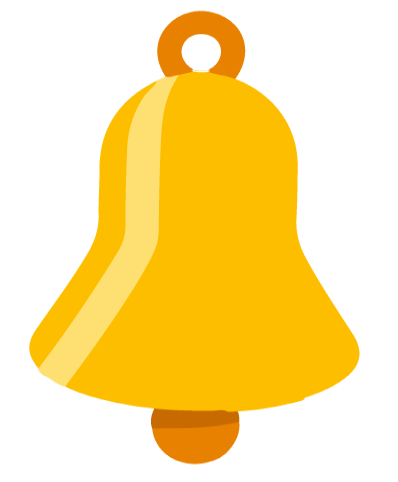 REFLECTION: Flying Beasts
Name any 6 types of aeroplanes.