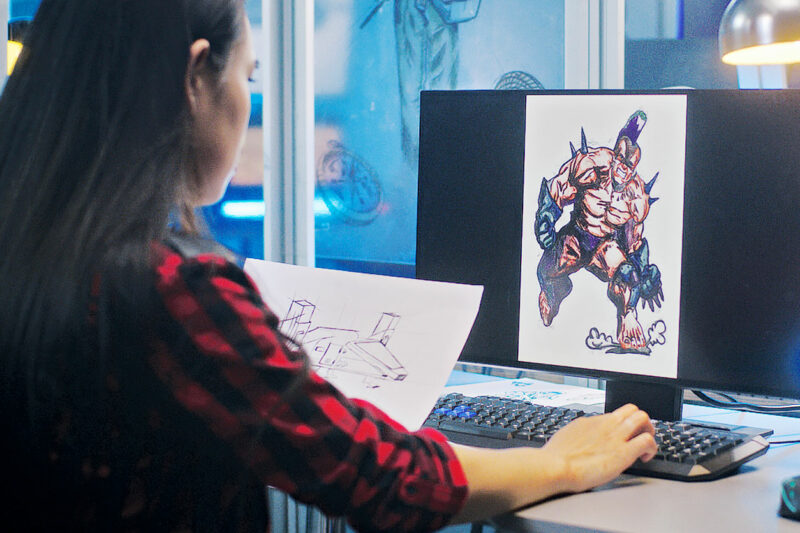 To be an animation artist, one must complete:
Class 12 in any stream
1-year diploma in 2D or 3D animation or
3-year course in BA in animation and multimedia
1-year diploma in VFX
6-month diploma in CG animation
Types of Jobs: Animator, rigging artist, game designer, rendering artist, keyframe animator, character animator or digital ink and paint artist.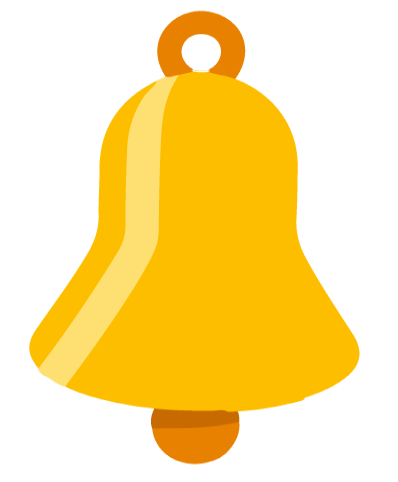 REFLECTION: Character Building
If you were an illustrator, what kind of characters would you create? Think of 5 adjectives to describe them.