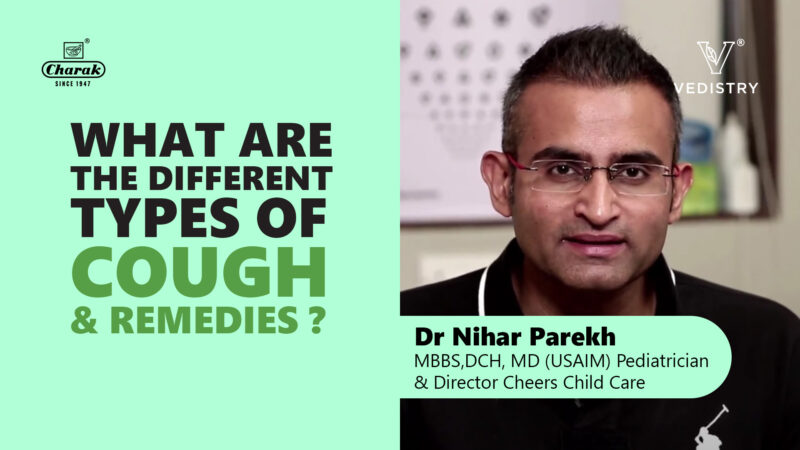 Watch Dr Nihar Parekh, a renowned Paediatrician, as he addresses parents' concerns about the health and well-being of their children in the #askthedoctor series by Kofol Cares.
Brought to you by Kofol, Ayurvedic range for throat care and immunity.
KOFOL Syrup – An ayurvedic way to relieve cough and reduce sore throat.
Made with natural herbs like Bibhitaki, Tulsi, Shunti, Haridra, Vasa and Yashtimadhu, which have anti-bacterial and anti-inflammatory properties 
Provides relief from coughs of varied causes
100% Ayurvedic Active – Non-alcoholic & Non-Drowsy Formula
Safe for Children – Also available in a Sugar-free option
To know more, follow @vedistryindia
Shop now on www.vedistry.com | www.charak.com 
Also, available on Amazon | Flipkart | Tata 1mg | Netmeds | Jio Mart
*Paid Partnership with Charak Pharma