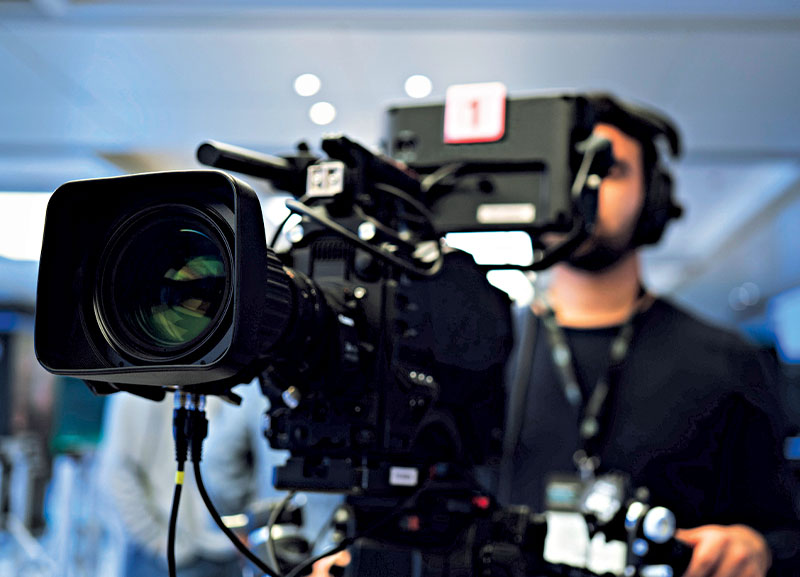 A filmmaker is involved in the process of film and documentary making and requires knowledge and training in any one or all the branches of filmmaking, such as screenwriting, cinematography, direction, sound recording, set design and video editing. Filmmaking requires creativity, technical skills and the ability to bring ideas to life.
To be a filmmaker:
Class 12 in any field
3-year bachelor's degree in film and television (BA in film and television)
2-year master's degree in film art and filmmaking (MA in film art and filmmaking)
There are various diploma and post-graduate diploma courses available in this field too. One can also specialise in any one branch of filmmaking.
Career Options: A filmmaker can work in a television production house, an event management company or an advertising agency.
Job Roles: Director, producer, videographer, screenwriter, cinematographer.